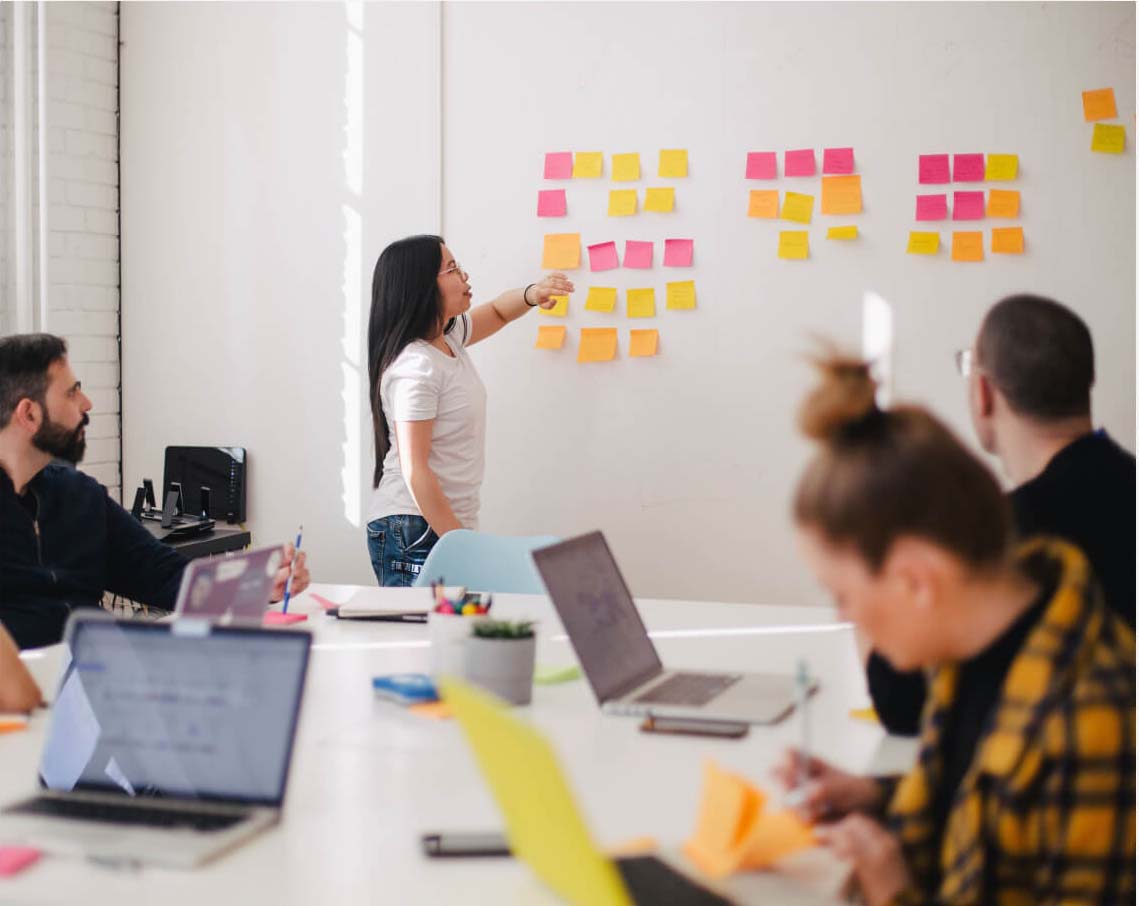 THE STARTUP LIFE
Blog
A collection of our thoughts and insights about building software the right way. Get a sneak peak behind the scenes of the startup life – it's up and downs and the challenges that lies ahead as a founder.
Discover how to build your App fast and under budget
Get the inspiration and know-how you need to get your mobile app or website idea off the ground. Don't miss out on the latest articles, guides and startup news.